Tout est bon dans le Caneton
At the Rôtisserie d'Argent, a lively and heartwarming house, we fully assume both our Lyonese and Parisian heritage...
find us
19, Quai de la Tournelle
Paris Vème
A MOST
PARISIEN BISTROT
Ideally located on the left bank, between the Seine and the Saint-Geneviève mountain, our Rôtisserie – huddled next to its older sister La Tour d'Argent – is just a few steps away from Notre-Dame.
With its checkered tablecloths, its red leather sofas and its famous rotating rotisserie, our house has become overtime an iconic hangout of the 5th quarter where reins a wam and typicallly latin quarter atmosphere.
01
A table, some cold cuts, recipe for happiness?
02
Final touches...soon ready to welcome you.
01
A table, some cold cuts, recipe for happiness?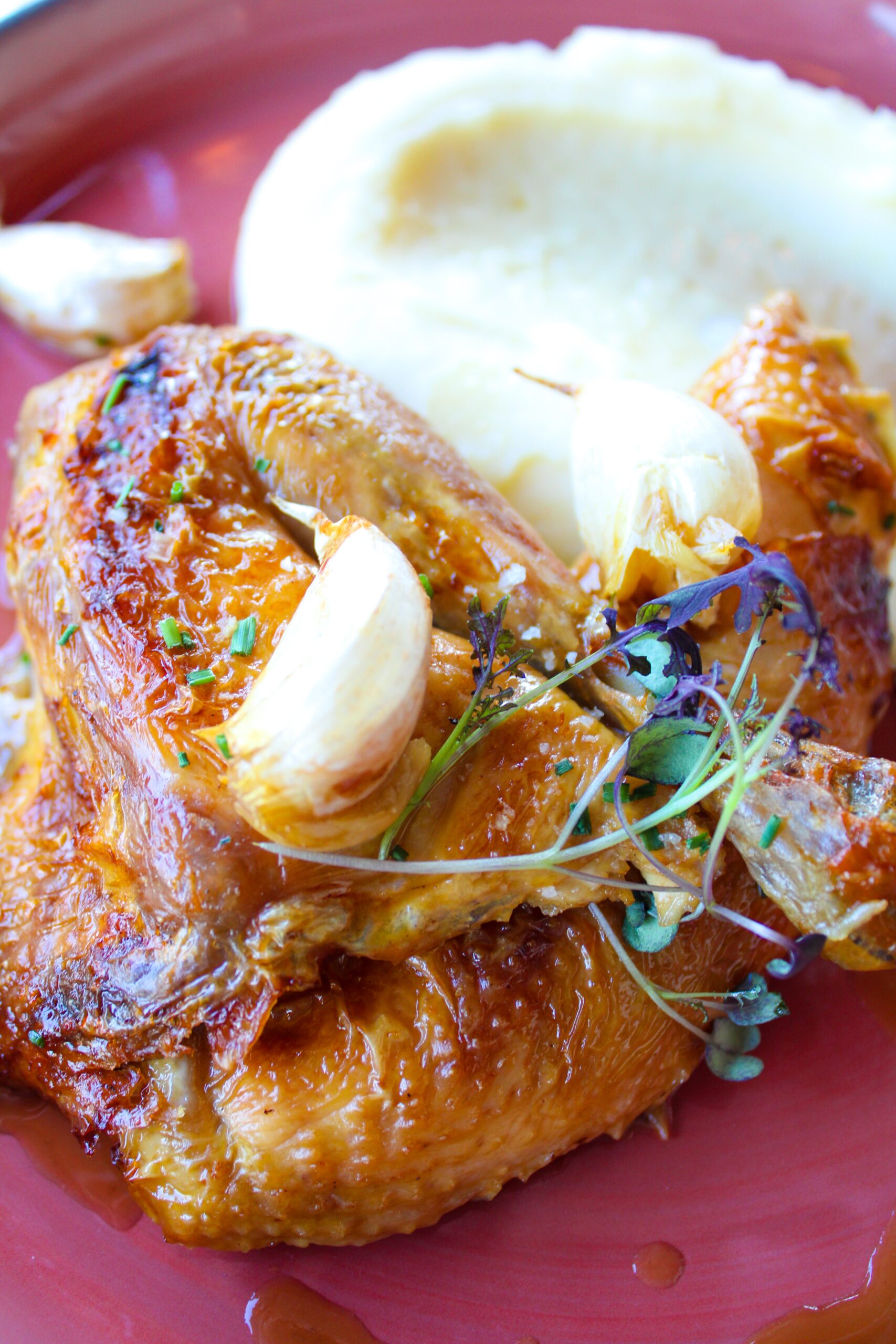 03
Our "Poulet rôti", the best in Paris!
BON APPETIT & LARGE SOIF
Here, our menu respect the seasonality of products and season. The kitchen, open on the dining room, cooks at the rythm of the rotating rotisserie, giving products ample time to express its aromas.
The Chef cooks our signature dishes as well as heartwarming typical little recipes.
May it be our blown pike dumplings, our famous roasted duck from our producer Burgaud our the unmissable roasted chicken, our Starters (Egg mayonnaise, white asparagus, duck foie gras…),our savory recipes (beef filet with bearnaise sauce, veal kidneys with mustard sauce, pork belly glazed with mild spices …) or else our sweet temptations (Chocolat tard fondant Grand Cru Tour d'Argent, the delicious pastries from our bakery…), at our table everything is grand, homy and generous!
Wines are not forgotten and it is with great passion that our Tour d'Argent Head-Sommelier Victor Gonzalez has selected some very very fine bottles, often aged to perfection. Betweeen old vintages, discoveries and younglings… your choice will obviously be the right one!
01
The Egg Mayonnaise
World Champion 2021
01
The Egg Mayonnaise
World Champion 2021